T-Shirt & Merchandise Designing 
The business t-shirt is still just as effective, offering lots of benefits to companies big or small.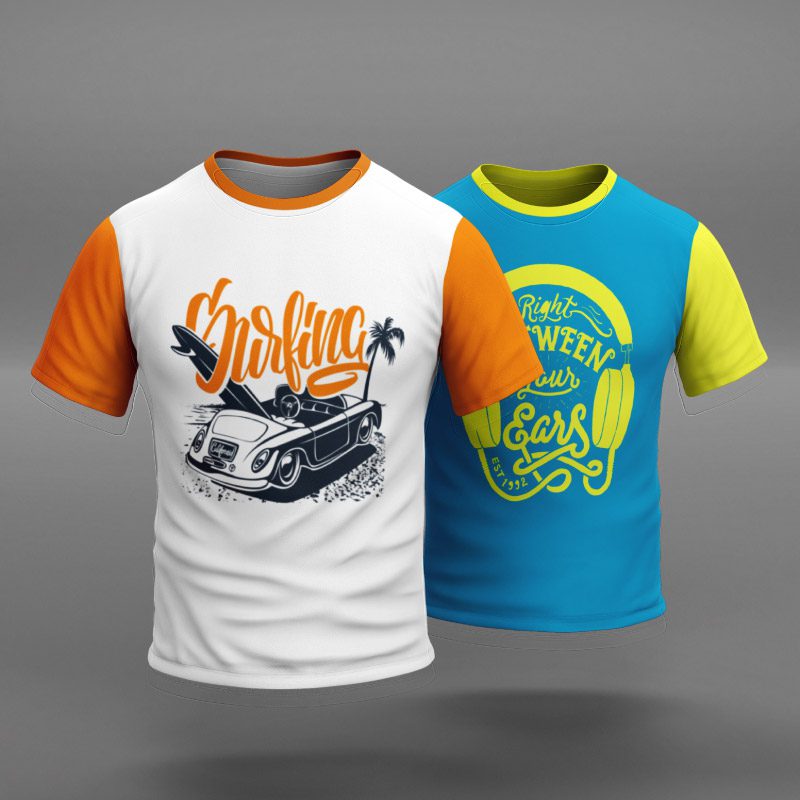 We provide T-shirts & Merchandise services that create individual and innovative global merchandise programs as creative as they are profitable. Our staff of industry experts blends passion, experience, and knowledge to maximize all potential revenue streams and deliver excellent merchandise to the consumer.
There's no shortage of reasons to want a company tee. These business t-shirt goals will guide your design process by helping you understand why you need a shirt and what you want it to do. Promotional custom t-shirts are something you give away for free to keep your brand in the minds of considered clients and customers. This makes everyone using your t-shirt an advertisement. Like uniforms except for more fun, company t-shirts help build a sense of community among workers within a company and that goes double if they give input on what it looks like. Apart from T-shirts, We also have specialization in other products. Your t-shirts could generate noise and create the first impression of your brand, especially when linked with a powerful image. Whether you're organizing a public promotional event or an internal retreat, event t-shirts generate team spirit and act as a nice memento to keep you fresh in considered partners' minds.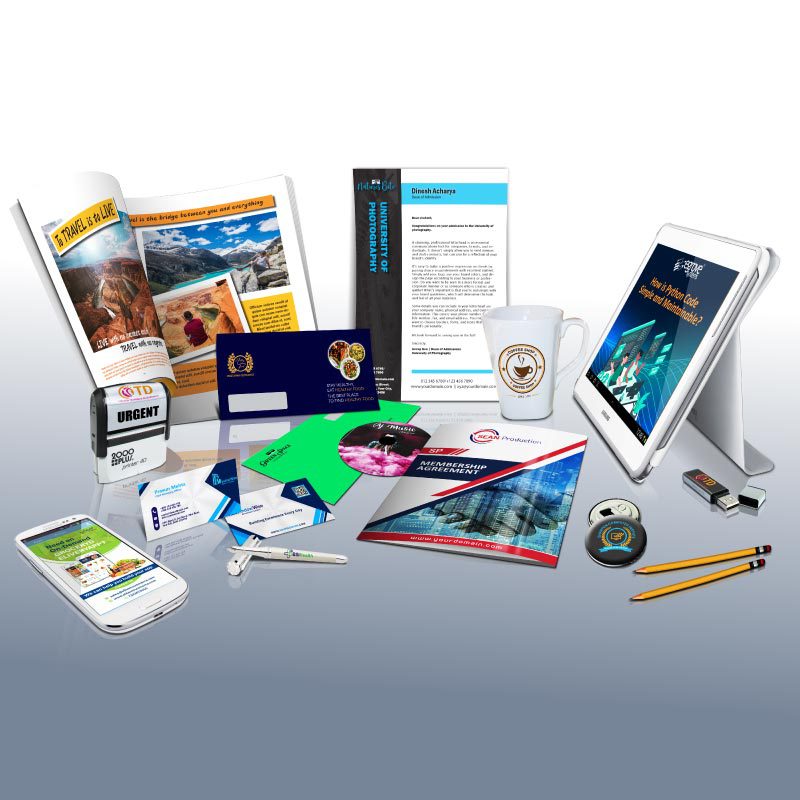 The number of T-shirts & Merchandise is always a considerable factor in when there is the cost in mind, however, we are committed to providing an affordable service. Take the benefit of our professional Merchandise design services. There's no limit to what you can get designed here. Whatever you're looking for, we can make that happen. The tshirt design starts from Rs. 499/- INR or $7 USD.
*Price varies according to the complexity of the artwork.