Our pool of intelligent developers can develop high performing, digitally transformative, and feature-packed mobile app as per your requirement and within your budget. With the innovation of advanced mobile technologies, the demand for mobile apps developing companies has drastically increased. In recent years the number of mobile users has grown significantly. Ineeinfotech has broad experience in providing full-stack mobile app development services for various businesses.
We have a team of innovative and creative mobile app developers to achieve your business needs. We use the latest and advanced tools and technology to create highly customized mobile applications as per customer requirements. We believe that your experience begins before you even download the app and even when you aren't using it.  Our job is to connect the different ways your users experience your brand through technology.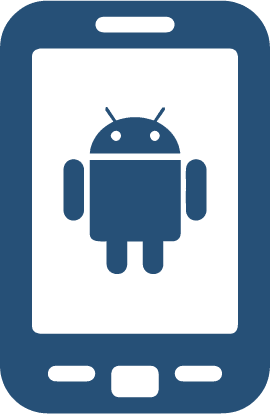 Android App Development
Android is one of the quickest developing versatile operating systems. Our applications are served to the customer's needs by offering versatile, cloud-prepared, inherent applications, and an expansive scope of highlights to build income through compact organized business. Using the industry experience and latest Android technologies, our developers produce successful Android applications that accelerate your business growth.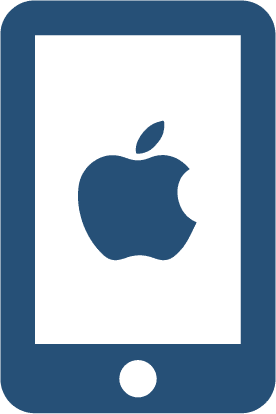 IOS App Development
Apple's iOS powers multiple devices and offers users innovative features & excellent user experience. We offer a scalable, reliable, and innovative iOS app development services that change your business and take it to a greater height. Leveraging the experience of our iOS developers, we offer a variety of iOS app development solution to meet a variety of your mobile app development requirements like games, music, entertainment, booking applications, fund, eCommerce, talk, business applications, etc.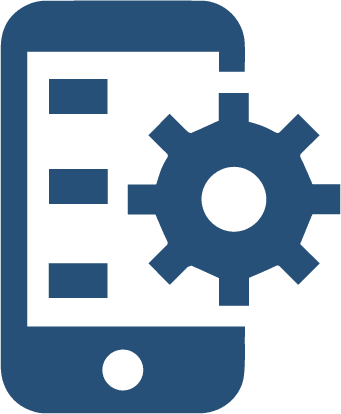 Hybrid App Development
A hybrid app is a technological blend of a native app and a web solution. Where the core of the application is written using web technologies, which are then encapsulated within a native application. Instead of the app being shown within the user's browser, it is run from within a native application and its embedded browser, which is essentially inconspicuous to the user. Our team has full-scale expertise in developing top-notch hybrid apps that attract users and provide a delightful user experience.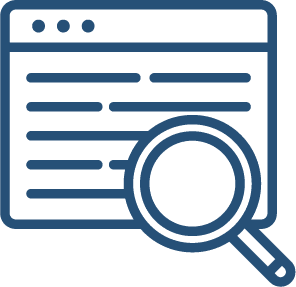 Research
We build ideas and choose the methodology to suit the demands of our clients. We look into, what your business is about, what is the target audience, and what kind of app will suit your business. The designs of applications are decided based on the business type.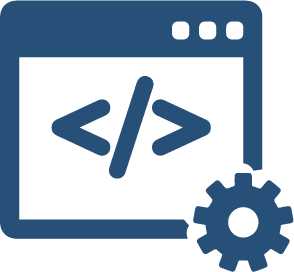 Development
Our developers remain in contact with clients during the process of designing. Our developers are guided to build attractive, secure, engaging mobile applications that are tailored to your specific business requirements.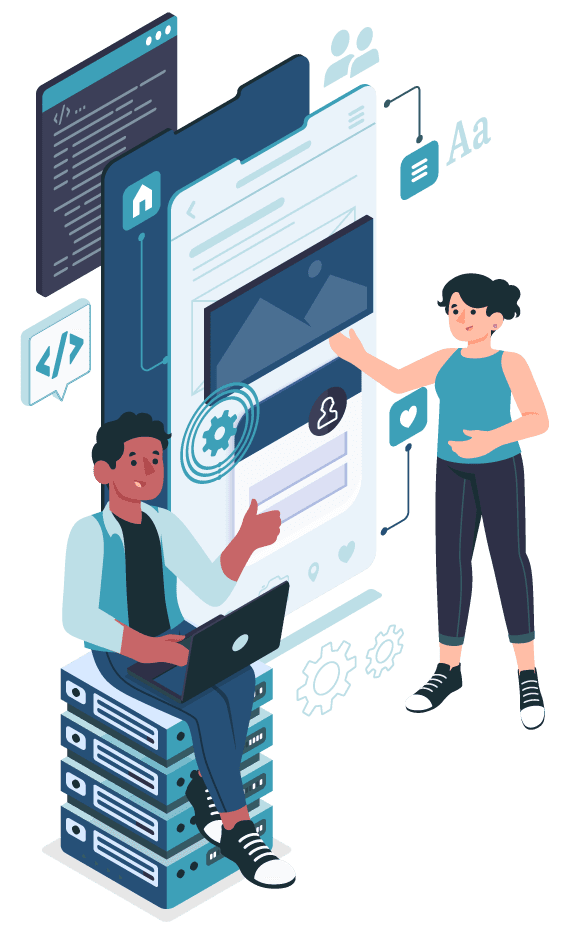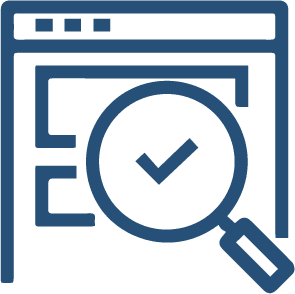 Testing
Applications go through absolute testing on different devices after the development process. The testing assures the removal of any technical glitches, bugs, etc.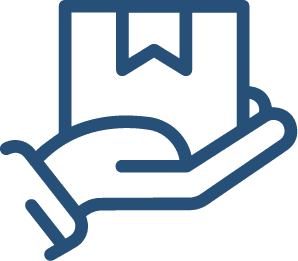 Delivery
After developing and testing the application, we deliver them to the client. We also assure the smooth deployment of the apps on different app stores.
Latest Mobile Technologies We are Expert in
Benefits of the mobile applications
Mobile devices have different hardware features when compared to a laptop or desktop computers. We have great expertise in developing browser-based applications through mobile web development. It offers high-end design and functionality, highly responsive and interactive cross-platform compatibility.
Business on the go
Mobile apps make it easy for buyers to browse, compare, and purchase products & services anytime, anywhere.
Push notifications
This is a tool to keep your customers updated with the latest deals & offers with timely notifications.
Broaden customer base
With loyalty programs and customer-specific deals, you can attract more people and grow your audience base.
We have a team of highly experienced and skilled developers and have a large collection of special plans to look over to fit your business needs.
We provide high quality, result-oriented, and cost-effective work for our clients.
We believe in work transparency by keeping in touch with our clients and providing regular reports to them.
Our responsibility is to provide the solutions as per our clients' expectations that help them achieve their goals. Our highly efficient team can meet tight deadlines.
We offer high quality and sophisticated apps. We assist you in understanding the significance of mobile apps in today's scenario. We ensure to fit apps into small screens, with faster browsers and better displays. We are quite conscious about designs and layouts while developing apps.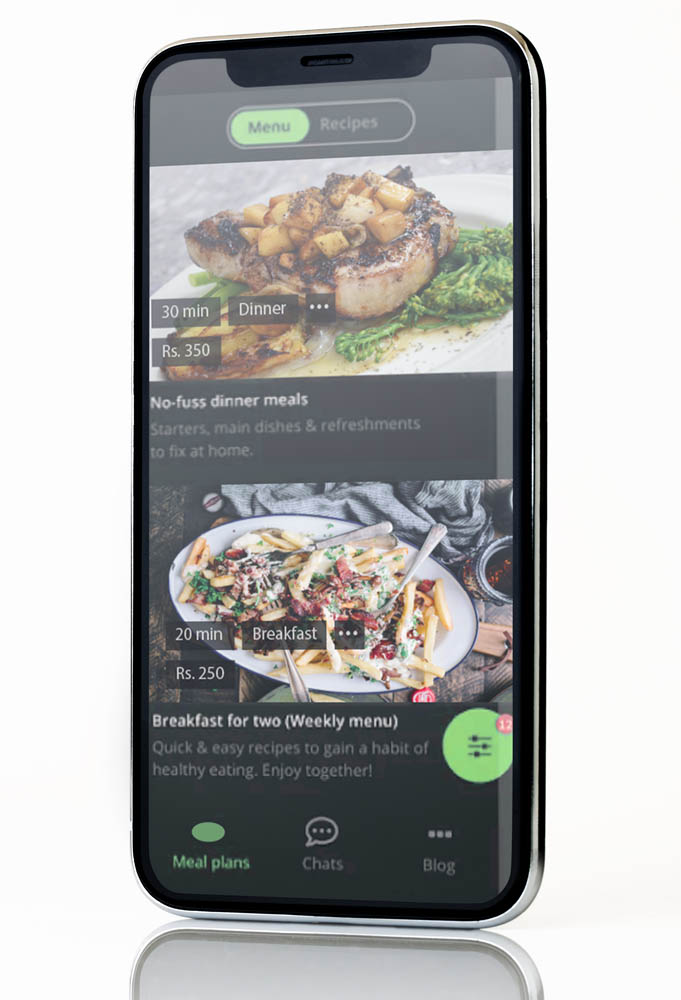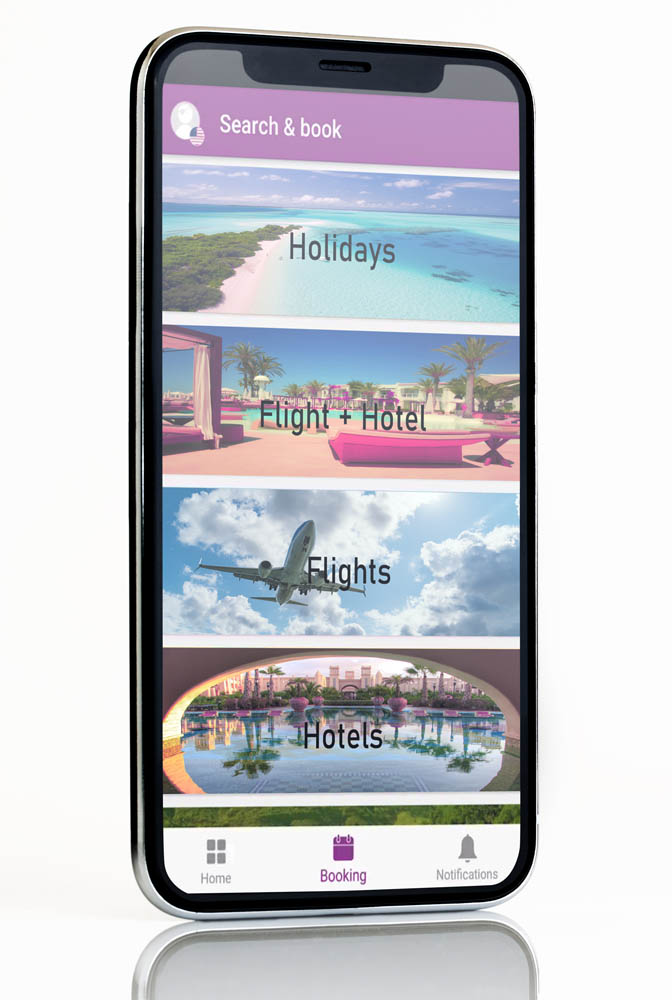 We provide App development solutions to all kinds of businesses ranging from startups to large corporations. App design and development start from Rs.  4999/- INR or $89 USD.
* Price varies according to the complexity of the app, UI/UX etc.