As a responsible and committed web design agency in the market, we are highly fortified to offer you the best CMS website development services just the way you would love. With the help of a powerful content management system, you can take care of your content and ensures that it has been successfully utilised for maximum user engagement and traffic generation.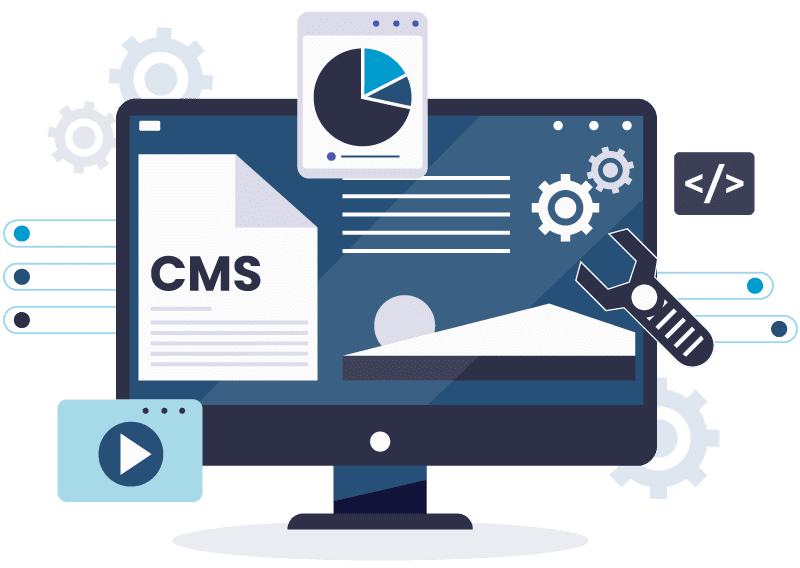 There is no doubt that a strong and versatile content management system can help any business to improve the search engine rank, view and presentation style of the website in a way that will tempt more traffic. You can easily maintain and publish web content, web portal, blogs and complete e-commerce functionality. The process to build and manage professional websites fast and efficiently is easy with the content management system services provided at Ineeinfotech. We keep that status intact by assuring that our website designs provide enough room for simple and superior control panel, swift modifications and sustained levels of productivity.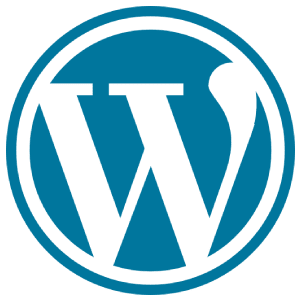 WordPress
WordPress is one of the most used, simple and highly versatile CMS and has an instinctive interface. WordPress offers every feature you want for your website based on PHP. Because the technology is so simple, time spent on formatting is greatly reduced and does not require any coding.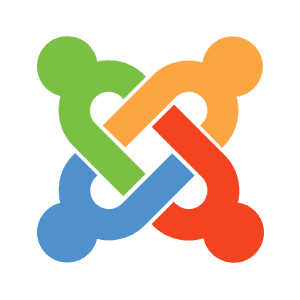 Joomla
Another strong and powerful CMS, Joomla is an open-source platform, allowing you to freely use code. Joomla uses complete PHP scripting and with some HTML knowledge, you can maintain your Joomla site easily. Joomla users can manager their content and their online store in the same place instead of using multiple platforms.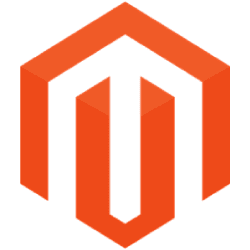 Magento
It is an opensource eCommerce platform. Magento can be productively utilized to meet all custom design requirements and it is powerful enough to accommodate your needs. It is SEO-friendly, highly customizable, ideal for sales, and easy to manage.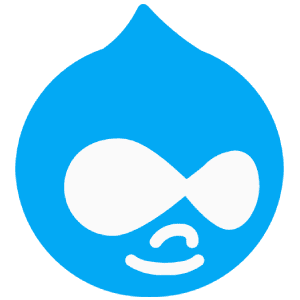 Drupal
Drupal houses a strong, fast, secure, and flexible module for web development. With drupal, our design and development team is skilled in creating a range of business blog and enterprise applications.
You will have complete control over the content of your website. you can edit, delete and create new content easily. A CMS website can be updated and managed easily by you.
A CMS makes it easy to manage roles and publishing permissions for multiple users.
CMS have some security features that protect your website data and content from all kinds of malicious attacks.
you don't need to have any technical and programming knowledge.
CMS tools are search engine friendly. Any changes made on the site would be reflected quickly on the search engines.
A CMS allows you in making your website refreshed, more powerful, more attractive, and beneficial to your visitors.
We are always been to provide its clients with the best development environment at a reasonable cost. If you are planning to develop a fully functional, robust & scalable business or personal website then contact us today. There's no limit to what you can get designed here. Whatever you're looking for, we can make that happen. Starting price is Rs. 2999/- INR or $42 USD.
*Price varies according to the complexity of the work and design.