Every company has desired to become above the crowd, a unique and beautiful logo will help you to achieve this objective. A logo is what overall defines a business. Since a logo presents the overall image of the brands, hence the design of the logo has to be in line with the marketing positioning of the business. It must be able to convey and express the brand value and other relevant information to the customers or clients.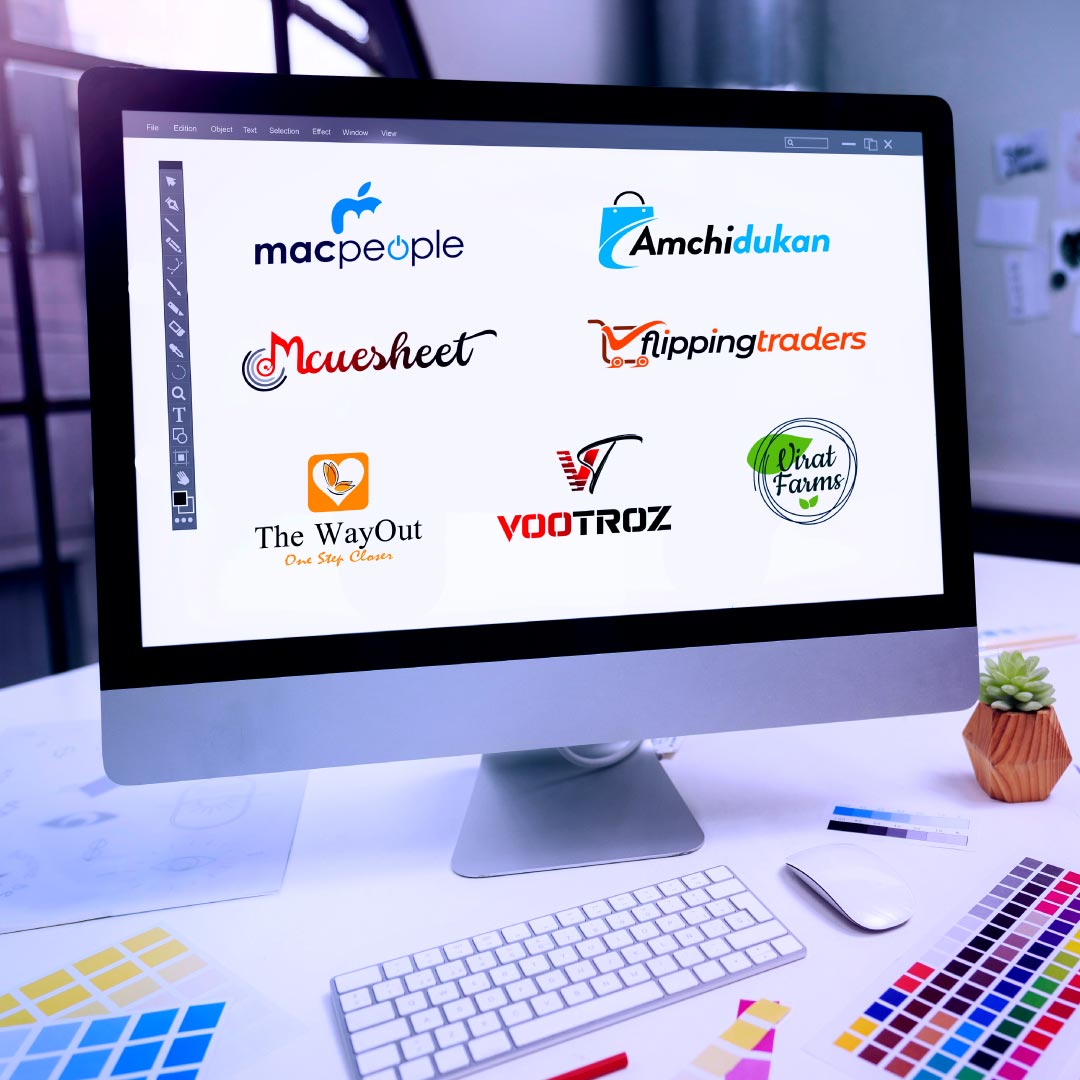 Bring success to your brand
A logo gives a unique identity to the company by separating it from other competing brands. Your logo will be the face of your company till the end of its existence and even after that. The first thing about any company, organization, or any individual entity which makes recognition among the clients is logo design or your symbol which is unique itself and has an identity about your company. Our custom made logo designs are simple, effective, appropriate, versatile, and can reflect the brand in the best possible way. To make your brand great, our Logo Design Company consists of skilled professionals who can make hard-hitting logo ideas to help reflect your brand. Our logo designing services include a complete understanding of a brand, the company operation, and its ultimate objectives. 
Pictorial or Brand Marks Logo
Lettermarks or Monogram Logo
Mascot or Illustrative Logo
Apart from these types of logos, there are some other modern types of logos that nowadays people are using. those are-
Vintage & Retro Type Logo
Our speciality in logo design
Uniqueness is what we aim for. We attempt hard to present your business a logo design which is very separate from the other businesses. We offer you a logo that specially reflects your business.
We have an experienced team of logo designers who create high-quality logos that resonate with the essence and objective of your business.
As a professional logo designer, we consider all aspects of our clients business, corporate culture, values, and business goal. Whether you have a large business set-up or a small start-up, a well-designed logo is always going to be a prime foundation for your success.
The committed project manager participates in premium projects. Excellent support during the entire duration of the logo designing processing.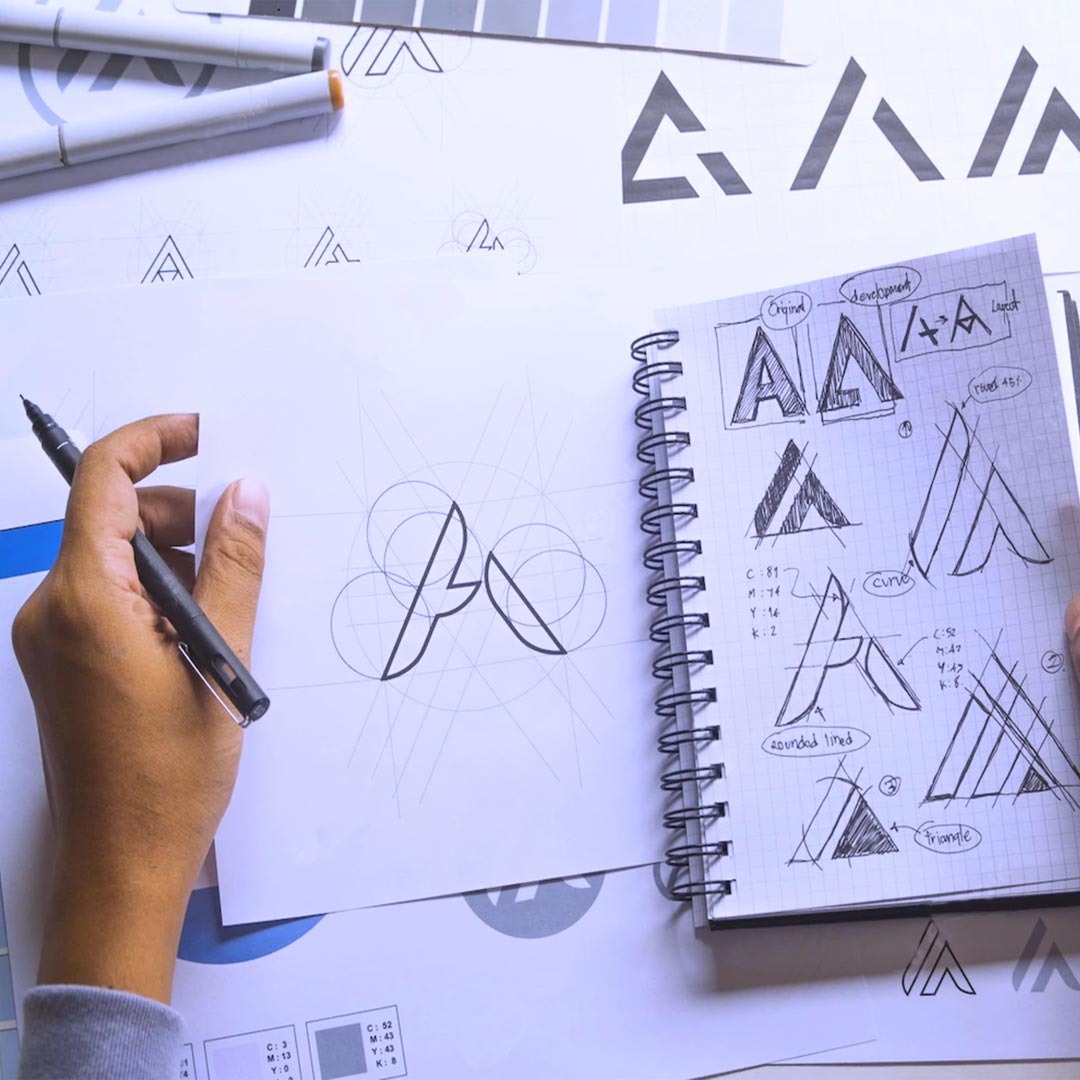 Effective time management to deliver the perfect logo design. We complete projects in the given time. We never exceed the projected timelines that are set before the initiation of the job.
The services we provide to our clients are cost-effective. We do not charge extra. There are no extra and hidden charges.
There will be no chance for you to complain about our quality of service. We will take care of your project right from the start to the end. If you are not satisfied with anything, please inform us, we will help you.
We provide you all files including vector files with high-quality output (EPS, AI, PSD, PNG, JPG, SVG, PDF etc.)
Unlimited Revisions until you are satisfied.
We will design a unique and beautiful logo that will be completely different from others and must have an identity and similarities with your brand. Give us a chance to build your brand and make your identity among the people. There's no limit to what you can get designed here. Whatever you're looking for, we can make that happen. The logo design starts from Rs. 999/- INR or $14 USD for 1 concept.
*Price varies according to the complexity of the artwork and pages.