Social Media Management (SMM)
Social media marketing and optimization have come out to be a powerful way to create a buzz for your business. It is the new trend of the Internet Community. Social media marketing is the standard and most reliable method which can drive the most relevant traffic to your website, get you more targeted leads, and engage easily and instantly from all across the globe. SMM helps you to the distribution of content and other messages through the web portals, which is primarily called viral marketing.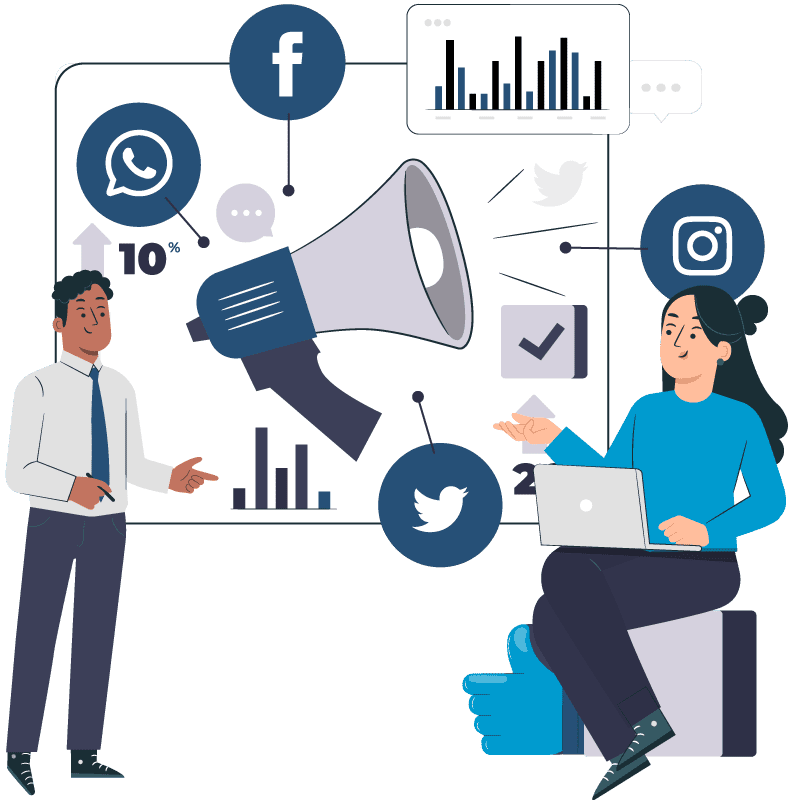 SMM helps in improving popularity among online users.
If you build a relationship with your audience through engagement by social media, there are more chances of people buying from you.
Creating more and more followers for your brand on social media will help you to increase referrals.
It Enhances quality traffic to your website.
SMM allows you to engage with your targeted audience so that you can learn more about their needs.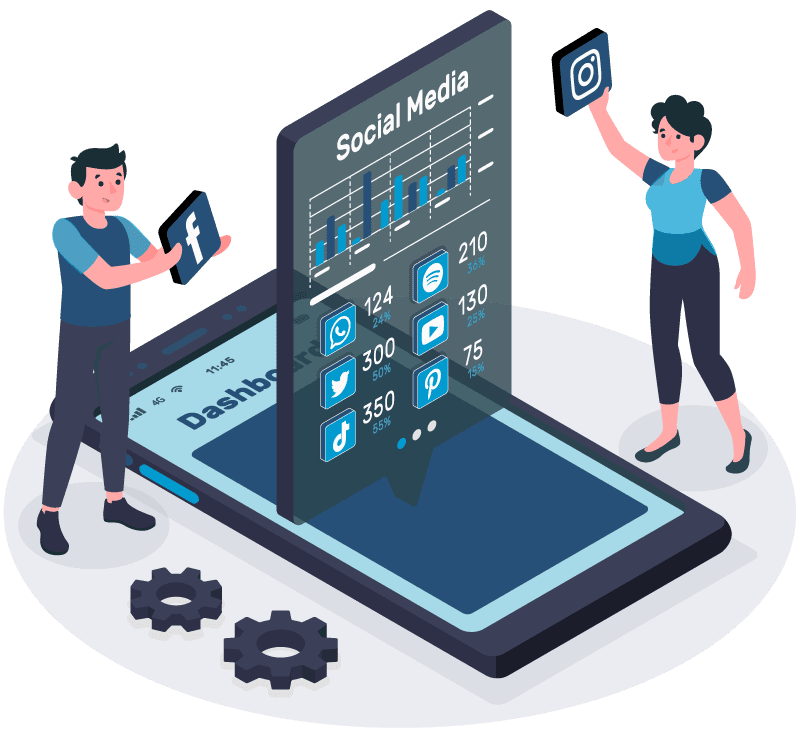 If you are looking for the best in class social media solutions, then call us now to grab the best opportunity to find the result-oriented work.