Catalogue & Booklet Design
A catalogue or Catalogue is a marketing medium for showing your products and services to attract customers. Catalogue design in printed form is a very crucial role play in branding as well as grooming in corporate image building. Without catalogue design company's marketing toolkit is always incomplete and your outputs don't generate revenue as per your expectations. Our designers will provide you quality catalogue, manual, booklet, etc design service to make your business successful. We work according to your vision and make it more attractive by adding our own experience to it. We craft a different design that speaks about your business flawlessly.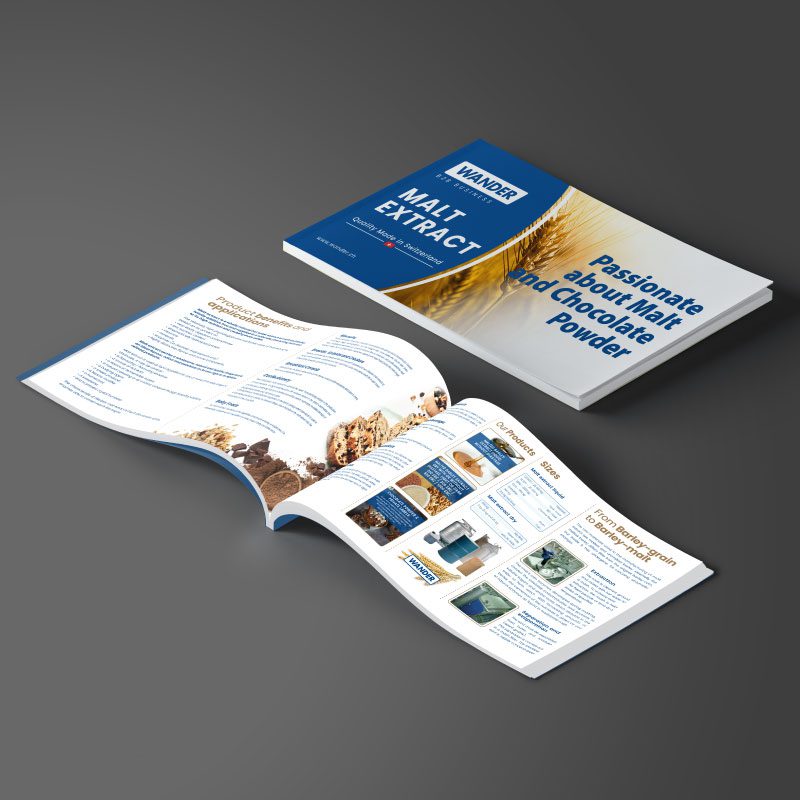 Bring success to your brand
Our Catalog & Booklet Design will make things easy for your business. Our creative catalogue & booklet design promises to turn your pages into value. The quality of work which we provide for our clients is our biggest identity. We can go to any level to produce the desired quality outputs. A perfect business catalogue shares the right message to the audience. It is a promotional tool for showing your products and services to attract customers, teach them about the products, and make them purchase it. It engages with your clients like no other marketing tool around. Catalogue design highlights your products and convinces the customer to believe in your product. Often products are purchased by someone who gets simply impressed by its looks and content. Ineeinfotech makes sure that your product catalogue design is engaging enough to represent your business and your product list effectively to the people or organisations you are targeting. Potential customers can make a satisfying purchasing decision based on an effective catalogue.
We know how valuable our works will be for growing the popularity of your brand. At Ineeinfotech, we take the utmost care that our works become a productive messenger for your brand. It should be able to make more revenues. This can be achieved with the creation of a positive vision of your business and your company.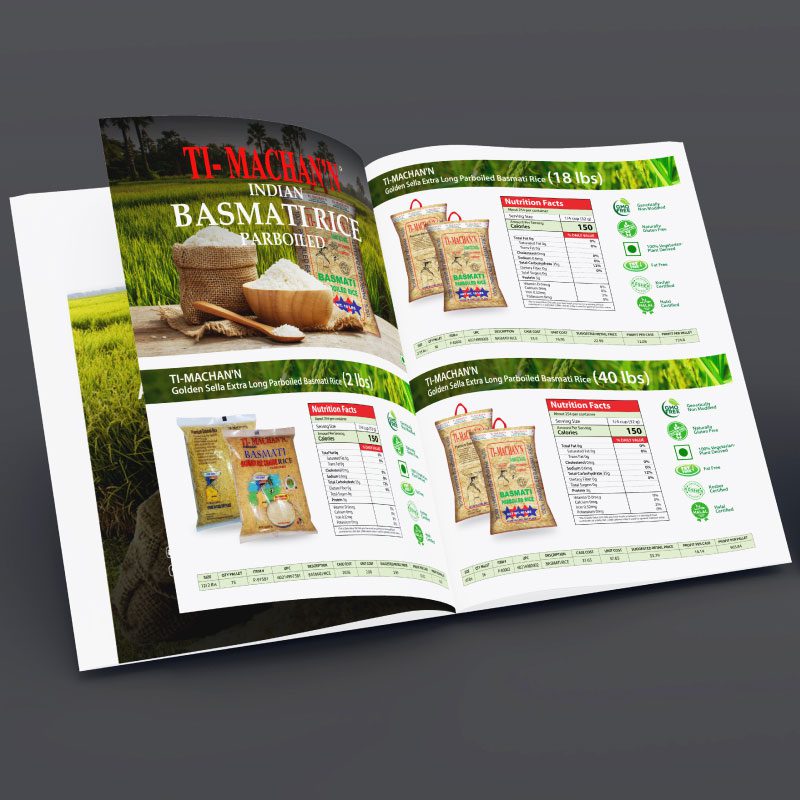 If you are looking for a creative booklet, manual or catalogue design ideas or want to discuss further regarding your project, please contact us. There's no limit to what you can get designed here. Whatever you're looking for, we can make that happen. The catalogue design starts from Rs. 1999/- INR or $28 USD.
(The above price is for 4 pages. Extra pages will cost you more.)
*Price varies according to the complexity of the artwork and pages.