Boost your traffic, leads, and sales with unique, original, flexible and powerful content. Power Your digital growth with top-class content to meet your unique requirements.
We develop brands following the agreed brand strategy with the goal being that all brands are fully joined up with a strong, clear and positive nature. Whatever your branding requirement, we're here to take your business concept from initial idea to reality.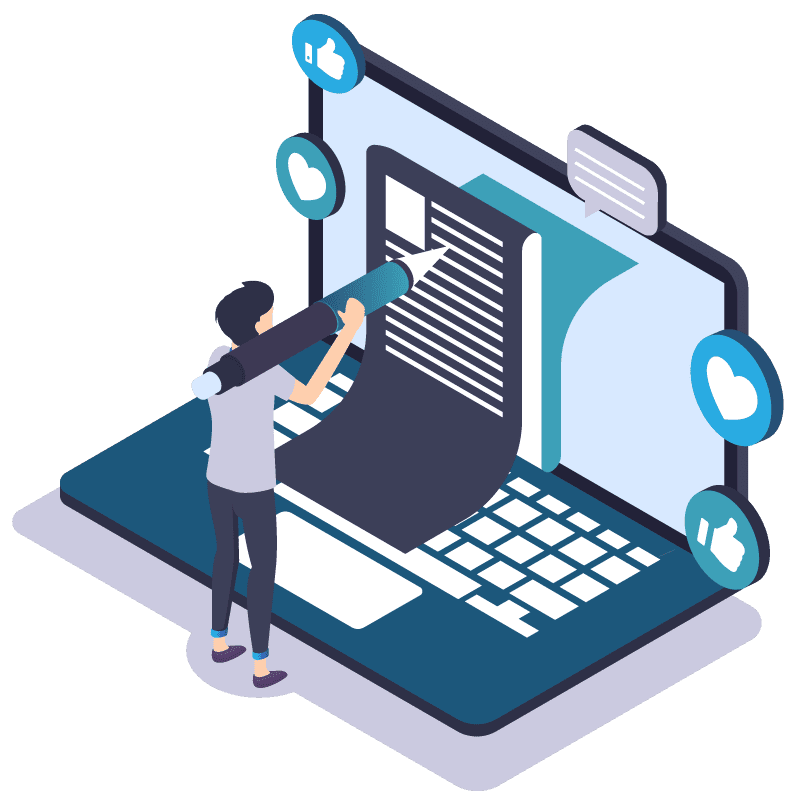 Content writing is an extremely important part of any online strategy. Words written by our content writers are easy to understand and search engine optimized which engages the web audience and grabs their attention. We are professional and dedicated to maintaining our work quality and passionate about delivering high-quality content. We are ready to help any business organization, no matter how small or big it is, our content writers have you covered. Our expert writers will help you to create engaging and unique content for websites, blogs, social media, landing pages, product descriptions, and article that boosts brand image.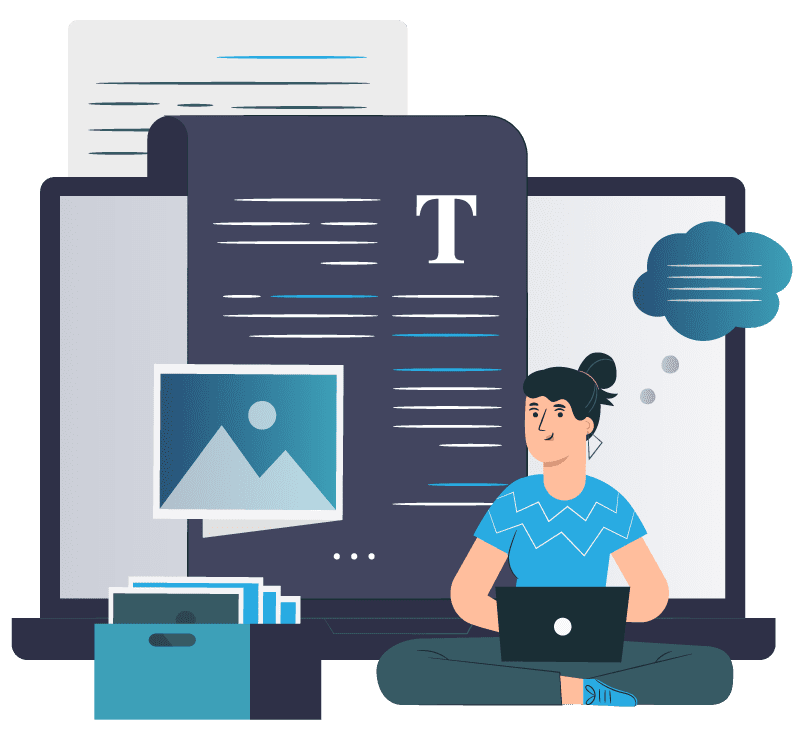 SEO Content Writing
If you want your website to increase conversion rate, it must contain original, clear, search engine optimized and understandable content. We offer professional, high-quality content writing services that can help your website get noticed by the online audience. With our content marketing service packages, our award-winning team develops, writes, edits, and promotes custom SEO-friendly content for your business. Fuel your brand with results-driven, engaging content for your website, email campaigns, social media channels and paid distribution.
We always provide our clients with the best development environment at a reasonable cost. At Inee Infotech, we try and let our clients speak for us. Everything we do comes from the perspective of a business owner, and we treat your business like our own. Price starts from Rs. 999/- INR or $14 USD for 500 words.
*Price varies according to the types of the work.