Web Developments Services
We would love to exhibit your ideas into reality. Our experts ensure that each website is perfectly completed with the industry standards. From a beautiful user interface to a advanced & manageable admin panel, we guarantee a 100% fully-featured, flexible, powerful & manageable web solution to expand your customer base.
The website performs an important role to provide a corporate look to your business and creating brand awareness which is essential to achieve more market share. Our main objective is to develop a fast and graceful website for our clients by using our programming, design, & flash skills which support a completely approachable user interface. We develop secure & scalable, stable, fast-loading web applications that efficiently displays your products & services by providing the biggest market appearance to your business. Our web design services speak for the value that we have delivered to our clients. Developing a website is easy, but to develop a powerful and productive website needs expertise along with a more comprehensive knowledge of the market. Our intelligent web designers can help your company's website become the leading light for the next generation.
Advanced Web Technologies
• Php
• Html
• CSS
• Java
• JQuery
• Java Script
• Python
CMS web development platforms
• WordPress
• Joomla
• Drupal
• TYPO3
• Magento
• Wix
Ecommerce development platforms
• Woo-commerce
• Shopify
• Squarespace
• Opencart
• Magento
• PrestaShop
• Weebly
We at Ineeinfotech provide a wide range of web development services fording the complete connection of business verticals using our talented web development skills. We are specialized in providing custom web development solutions with 100% efficiency & perfection, meeting your business needs. We can fulfil custom web development services as our core competency and we already have a venerable approach for a startup to the complex enterprise web application. We deliver customizable, high-quality, cost-effective robust website development efficiently. We can develop high-end web solutions, web applications, and web portal.
Free Quote
To make your business stand out from the rest, you must get in touch with us.
Our extremely innovative design team has great design expertise, holding years of experience. We aim towards raising the graph of profit for your website.
We use the best blend of colors according to your business. The best combination of graphics, fonts, context, and design elements to get the best out of your website. A fully professional touch to your website.
We have confidence in offering the best performances at a reasonable cost to build a positive connection with your business partners.
Customer satisfaction is what Ineeinfotech aims at. We plan to achieve shine satisfaction by giving the most granted and compelling solutions to influence your business to rise of the group.
We offer SEO-optimized websites to help a business build their online presence by increasing its rank in the search engine. This generates a huge impact on the company's goals by improving sales.
Every website we create stays unique. The websites we design will have excellent aesthetics and you can easily customize. No additional efforts would be needed for the same.
SEO friendly & fast loading
Secure & up to date database
Website compatibility across all browsers
Highly customizable & fully functional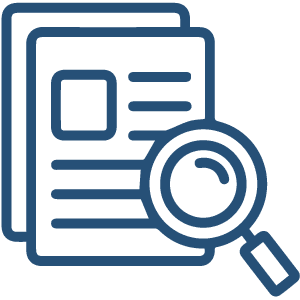 Research & Planning
Formulate the purpose and goals.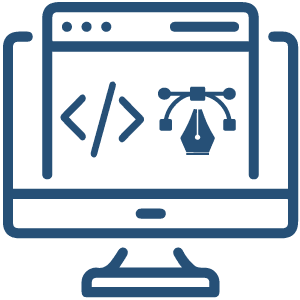 Designing & Developing
Implement strategy and create tools.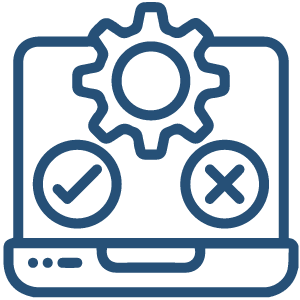 Testing
Before delivering, test the model for performance & defects.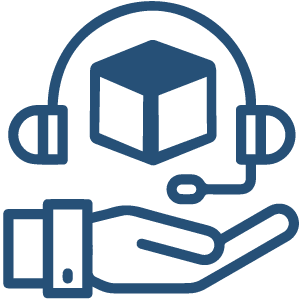 Delivery & Support
Deliver the tested design and follow its performance.
We are always been to provide its clients with the best development environment at a reasonable cost. If you are planning to develop a fully functional, robust & scalable business or personal website then contact us today.  There's no limit to what you can get designed here. Whatever you're looking for, we can make that happen. Starting price is Rs. 2999/- INR or $42 USD.
*Price varies according to the complexity of the work and design.