PPC Campaign Management Services
Our PPC campaign management services are granular and optimized to target the right people at the right time with compelling offers. Thats, how we drive results. The digital marketing tides are shifting and many companies are looking for fast, effective ways to position their brands in front of high-converting customers. Increase your search engine visibility and get immediate results with Ineeinfotech's PPC management services.
Make the Right Decisions for Your Brand With PPC Advertising
Today, the digital landscape keeps growing and websites are proliferating at warp speed. From small companies and franchises to eCommerce businesses and entrepreneurs, almost everyone is on the internet, figuring out advertising avenues and maximizing all possible conversion paths. Increased marketing opportunities, however, come with greater challenges.
Despite the availability of advertising tools and digital marketing channels, some businesses remain invisible to their target audience. As a result, market players are in an uphill battle, barely making progress with their internet marketing efforts.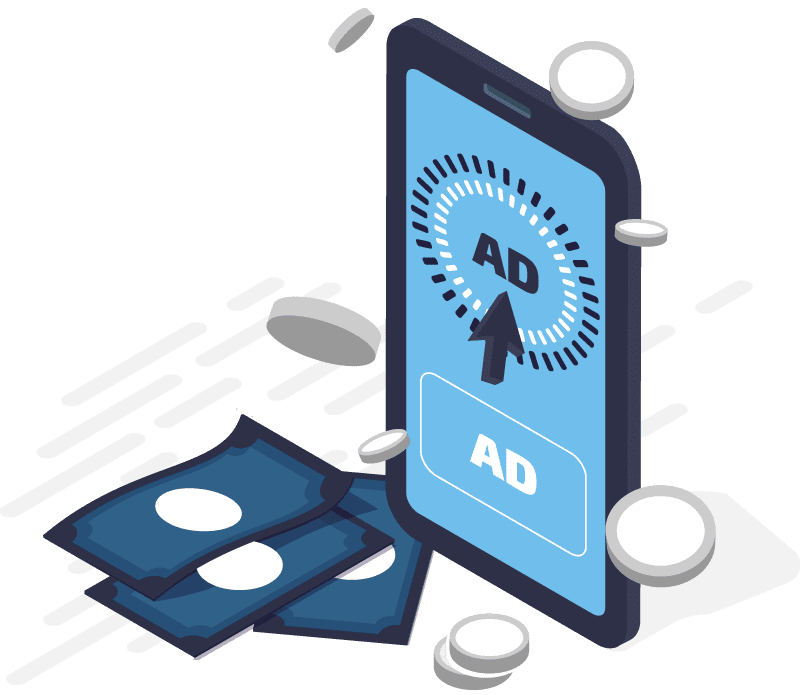 PPC campaign management is about getting the most out of your PPC campaigns. This includes making sure they're set up correctly, optimizing them effectively, and adjusting your campaigns when necessary.
PPC campaign setup, review & Audit
Ad copywriting & Optimization
Keyword research & competitor analysis
PPC will help you to find potential customers by targeting the right audience irrespective of languages, locations, devices used etc.
Flexible, customizable, and manageable ad campaign. You can change or update your bids anytime.
PPC does not need a long time to push your website to the top. Start seeing results immediately right after activating the campaign.
Need PPC Services? Get The PPC Results You've Been Waiting For! We are always eager to help you grow your revenue with the best strategy.