Our goal is to facilitate a kind of web experience that shoppers or buyers are excited to visit again to your eCommerce website. We offer advanced frontend design, easy navigation, user-friendly checkout process, and quick loading pages to make it a perfect shopping experience for the buyers. Moreover, the entire website is essentially prepared to produce higher conversion rates.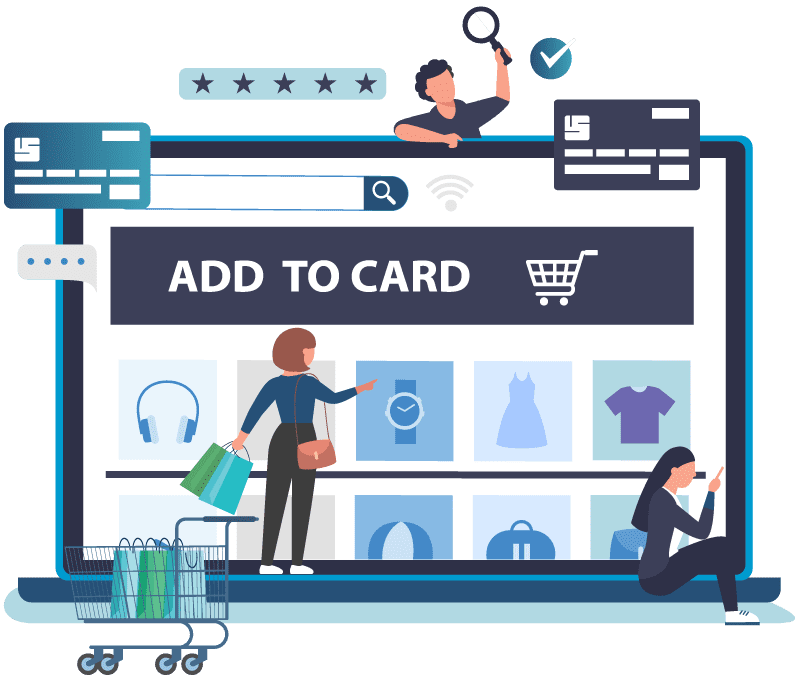 Our eCommerce web development services
Every eCommerce business needs a strong and user-friendly eCommerce program to create a stable platform. We can provide you an excellent eCommerce solution that will meet your business challenge and accelerate your business growth. To develop and improve the customer shopping experience and conversion rate we create a domain-specific retail architecture that combines current trends with clean coding to optimize the customer experience.
Multi vendor eCommerce development
eCommerce maintenance & update
Dropshipping website development
Third party API integration
Responsive and attractive website design
Multi-currency and multi-language support
Customized search & filter option
Modern and secure payment features
Easy navigation & engaging interface
Easy and quick checkout process
Search engine optimization
ERP/CRM & point of sale integration
Convenient content and inventory management
Manage unlimited products
Browsers and mobile-friendly layout
Secure back-end management
Single and multi-vendor eCommerce website
Easy to monitor eCommerce analytics
Benefits of our ecommerce development solution
We create customizable eCommerce websites, that can be easily modified to the requirements of your business.
As a leading eCommerce web development company, we assure you to provide the best services. Our developers build powerful eCommerce solutions that match your expectations.
Our skillful UI/UX designers create an attractive appearance and taste of your website that will attract your customers. (We also adhere to W3C, WCAG 2.1 guidelines, PCI standards, and GDPR standards to build standards-compliant websites.)
We build eCommerce websites that are all device friendly. you can access from all devices including smartphones, tablets, PC, etc.
We provide hassle-free support & maintenance services to our clients.
Our developers create an SEO-friendly eCommerce website that will create strong online visibility of your business.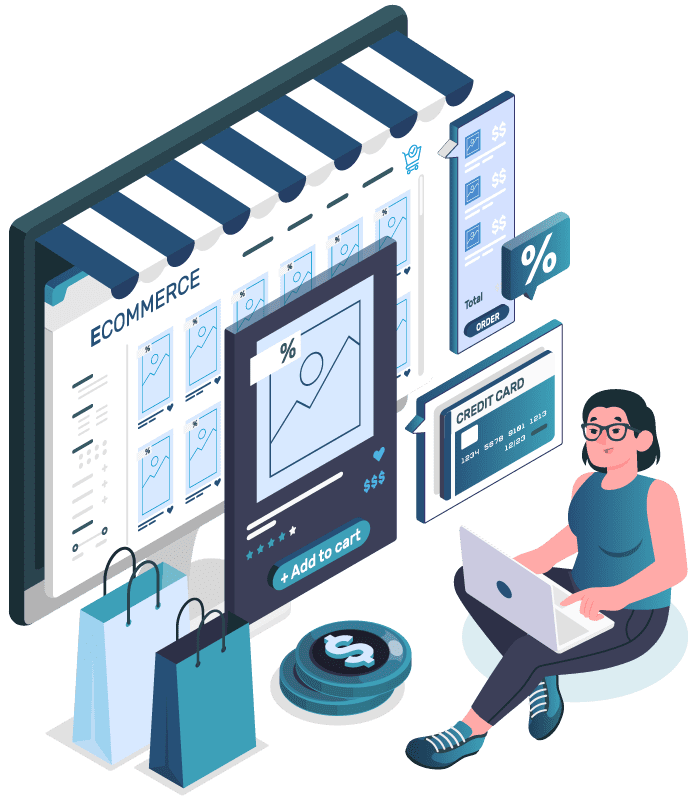 Ecommerce web development platforms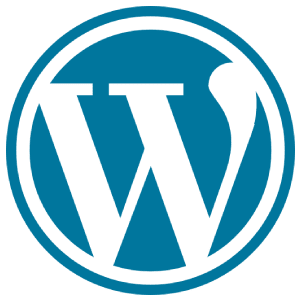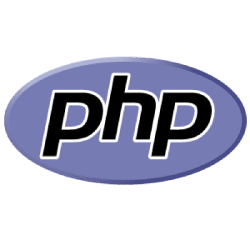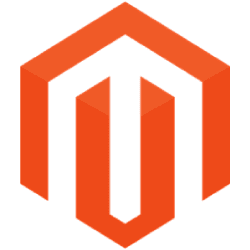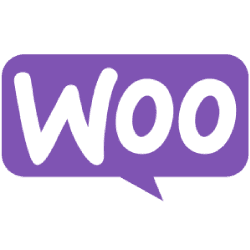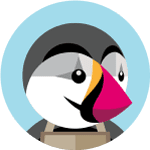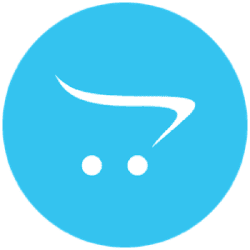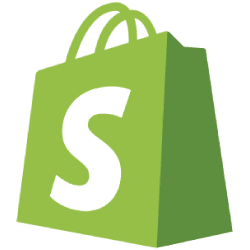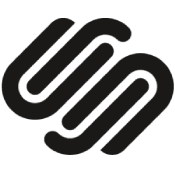 We are always been to provide its clients with the best development environment at a reasonable cost. If you are planning to develop a fully functional, robust & scalable business or personal website then contact us today. There's no limit to what you can get designed here. Whatever you're looking for, we can make that happen. Starting price is Rs. 2999/- INR or $42 USD.
*Price varies according to the complexity of the work and design.