Php is an open-source web application framework for producing web applications. We provide PHP development solutions that are fast, responsive, and flexible. Our developers and programmers utilize this open-source programming language to develop websites with productive interfaces and functions. Uniting the power and development of PHP, we build powerful, engaging, and interactive websites.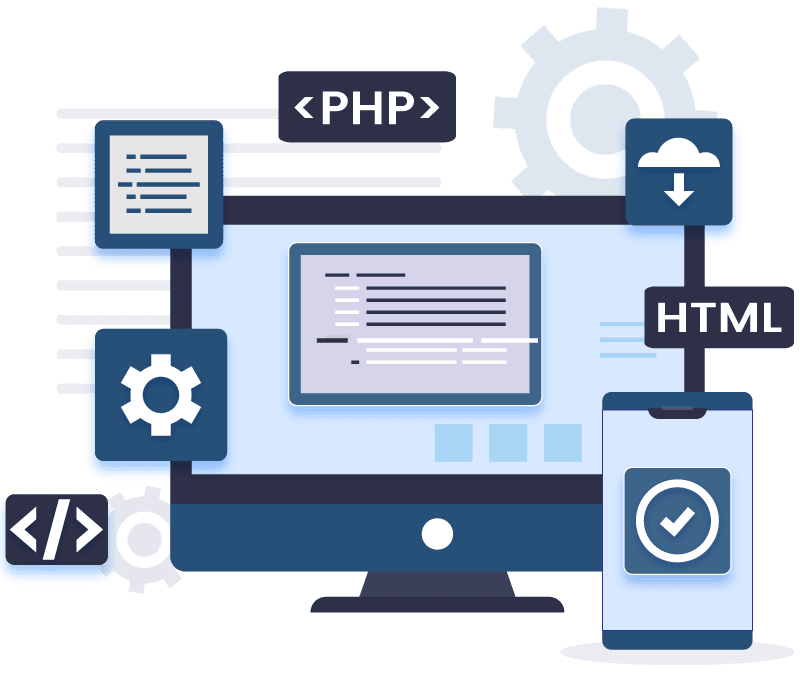 Custom Php development services
We can deliver customized PHP development for your website. Notwithstanding a customize web development solution, it will completely synchronize with your business. For high performance and secure websites, you can trust our coding experts who are highly skilled and professional in developing websites.
Membership & Subscription based website
Php based CMS development
Corporate website development
Business directory website
Custom web application development
Booking website development
Portal development solutions
Our Php development framework expertise
We are experts in all the foremost PHP frameworks and we execute them successfully in our every project. Our team is blessed with skilled developers who are well capable of handling PHP programming and development services that efficiently nourish the needs of global clients.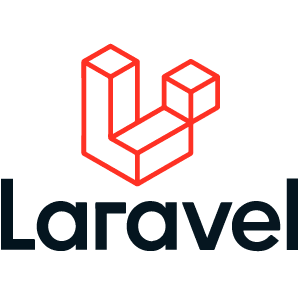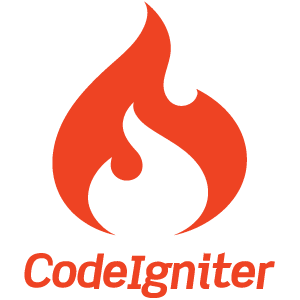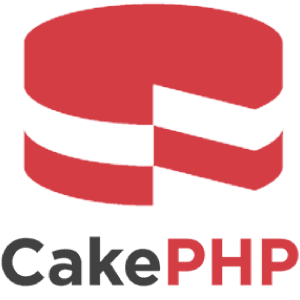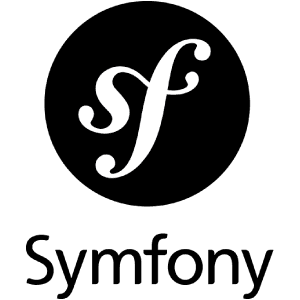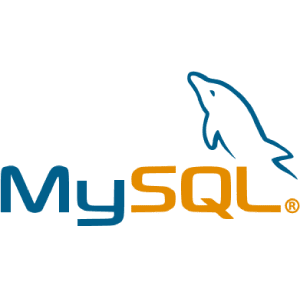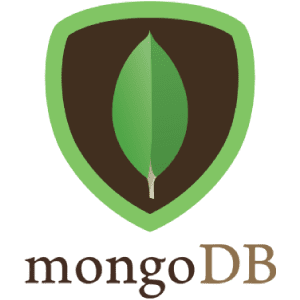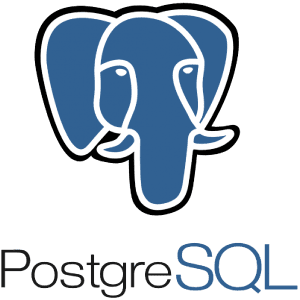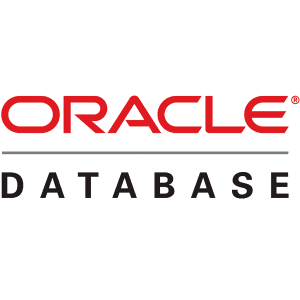 PHP is highly flexible. Flexibility in a scripting language is very important, as functionality can change anytime during a project.
PHP applications can be easily loaded over the slow Internet and data speed. It is known as the fastest programming language as compared to another.
PHP framework's built-in feature and tools make it easier to defend the web applications from the outer attacks and security threats.
It is scalable when used for writing codes and can also be used for building a large number of applications.
Compared to other programming languages, PHP allows the website developer to have more control.
PHP framework is mainly used to make web application development more comfortable and maintain the code automatically.
PHP is easily connected with the database and makes the connection securely with databases.
Get fully functional, robust, and user-friendly Php websites for your blog, business, startups, and organization in an affordable yet highly professional way. Whatever you're looking for, we can make that happen. Starting price is Rs. 9999/- INR or $140 USD.
*Price varies according to the complexity of the work and design.