Online Reputation Management
Online Reputation Management is the process of estimating, observing, following, and making useful discussions about your brand, professional and personal identity, on the internet.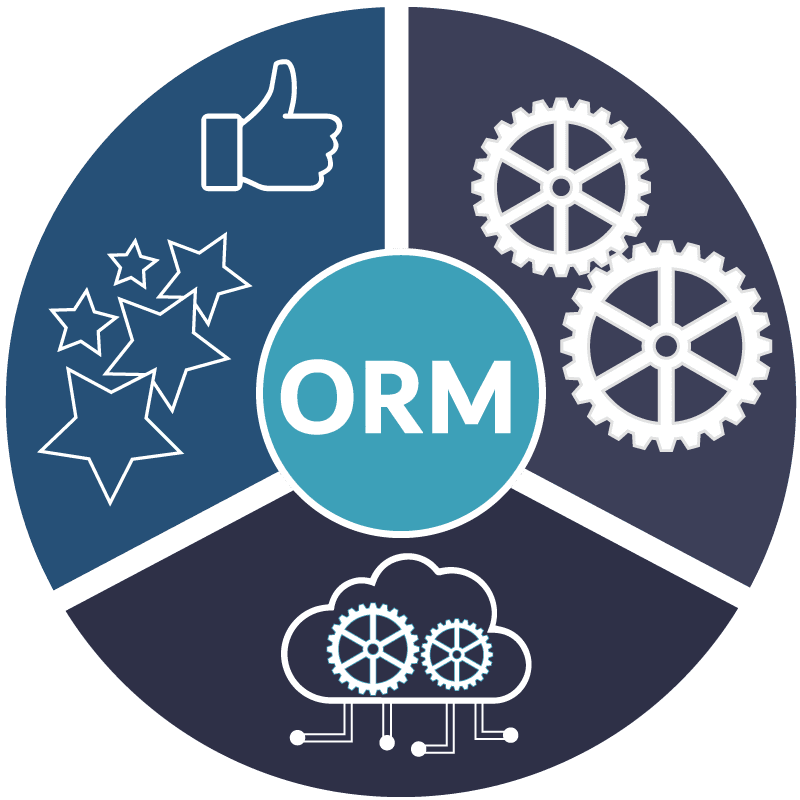 Online Reputation Management has turned into a fundamental component of any brand reputation management. Securing a brand picture is the most critical thing an organization needs to do. In the present reality, organizations are relentlessly falling prey to negative scam claims that drastically harm their reputation. Negative comments topple the online reputation of your business which prompt a negative effect to your credibility and result in critical loss of sales, and perhaps of the business itself. Therefore, it is important to keep a record of what people are saying about you online and then take steps to correct any discrepancies.
ORM solutions that drive results
Business reputation management is an integral part of the corporate strategy as it builds and maintains the trust that the customers have in the business. With the internet being the marketing mainstay in the present time, online reputation is as important as the actual one. Negative reviews, illegal content on hate sites, negative media coverage, and false information are just a few of the reputation-related challenges that businesses come across. It is, thus, essential for them to protect their online image from being tarnished by negative comments and reviews on the internet. ORM clearly indicates on taking control of the online communication. Its strategies ensure that people come across the right material when they find you online. Online reputation management enables you to showcase your best. No business wants to take risk when it comes to its reputation online. That is why, nowadays online reputation management is a mandate for your business.
Build credibility among consumers
Boost the visibility of your product
Helps to remove negative publicity
Keep track of your social media accounts
Increased online visibility and sales
Generate and respond to online reviews
Ineeinfotech is reputed as a leading digital marketing agency that extends reliable ORM services. We enable you to look your best online as we manage your reputation on the internet and build a positive image for your brand.